The dimensions and drawings of WS/WSD transmission shaft: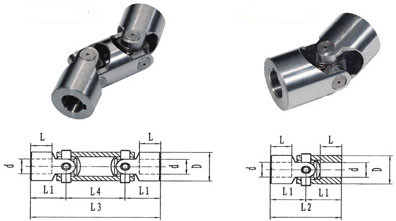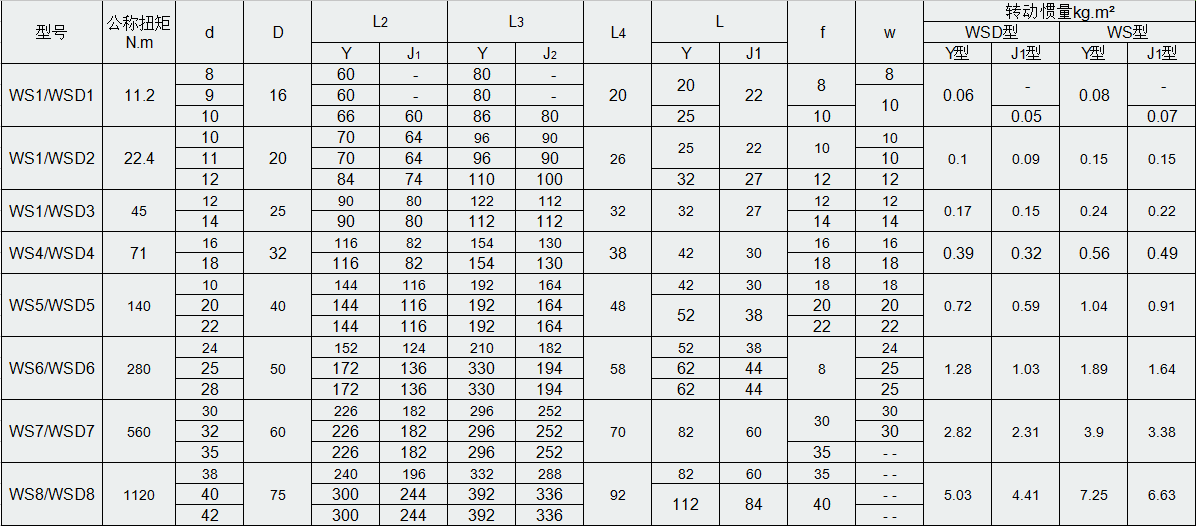 Transmission shaft for heavy machinery features and applications: can work under conditions of less than or equal to 45, small torque. It is suitable for connecting different axes,which are mainly transmission shafts that transmit motion. Keyway, hexagonal hole and square hole can be opened as required.
The transmission shaft is a rotating body with high speed and little support, so its dynamic balance is of vital importance. In general, the transmission shaft must be tested before leaving the factory and adjusted on the balancing machine. For a car driven by a front-engine rear wheel, the transmission's rotation is transmitted to the shaft of the main reducer, which can be several knots, and the joints can be connected by universal joints.
How to do dynamic balance test of WS/WSD cardan shaft?
According to the customer's WS/WSD propeller shaft r/min and accuracy level parameters do the dynamic balance test, if any problems with the test, we will add the balance block at both end of the WS/WSD drive shaft, and then continue to dynamic balance test to know the results of the cardan shaft for heavy machinery test to meet the min and precision level parameters.
1. For domestic customers,when we receive customer complaints about drive shaft for heavy machinery, we will send technicians to the spot, analysis the cause, and help solve the problem.
2. For customers abroad, we will ask them to send photos and vedios of the problem propeller shaft for heavy machinery, our technicians will analysis the cause, and give the solve guidance to customers.
3. General speaking, there is no quality problem of our heavy machinery propeller shaft, we produce strictly according to the detailed drawing. The problem is always caused by wrong maintenance. Please note to add grease for the spline and cross cardan frequently. Usually once a month, for cars, once per 15 days.