Cardan Shaft for Calender
Views:495 Author:Cardan Shaft Manufacturer Publish Time: 2018-03-14 Origin:Sitong Cardan Shaft Co.,Ltd
The transmission shaft of Jiangsu Sitong Cardan Shaft Factory is widely used in various industrial equipment, such as rolling mill, ship machinery, aviation machinery, food processing machinery and so on. Today we are going to introduce the drive shaft for the calender.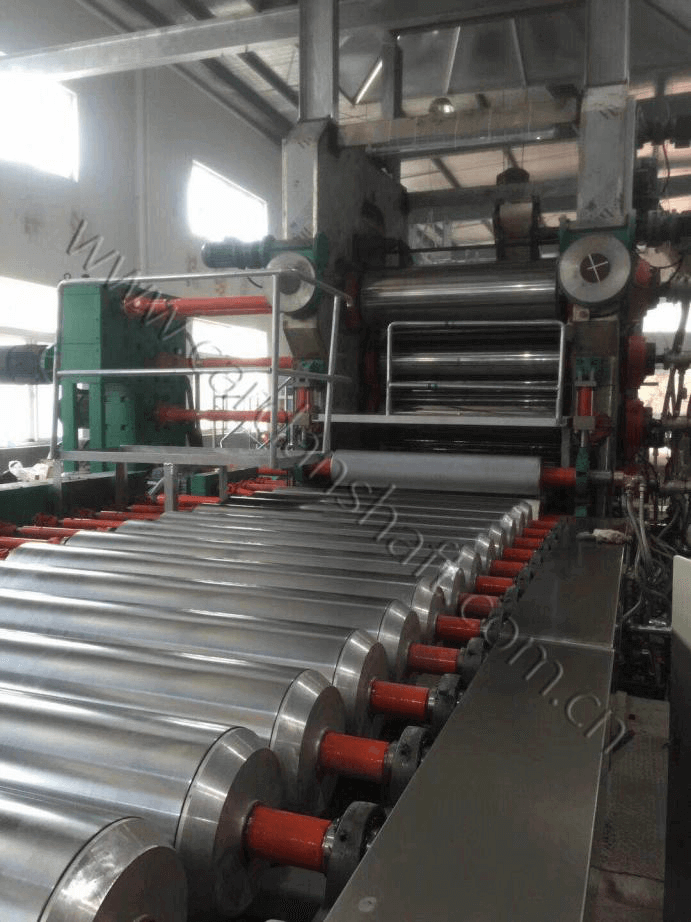 Calender is a machine that consists of two or more rollers, arranged in a certain form, pressing rubber or plastic into film with a certain thickness and surface shape at a certain temperature, and hanging glue on fiber curtain canvas or steel curtain cloth.
Today we went to a rolling machine factory. They are using the propeller shaft made by our factory. The following are the pictures of our factory and the use of the calender. Video is available on our company website.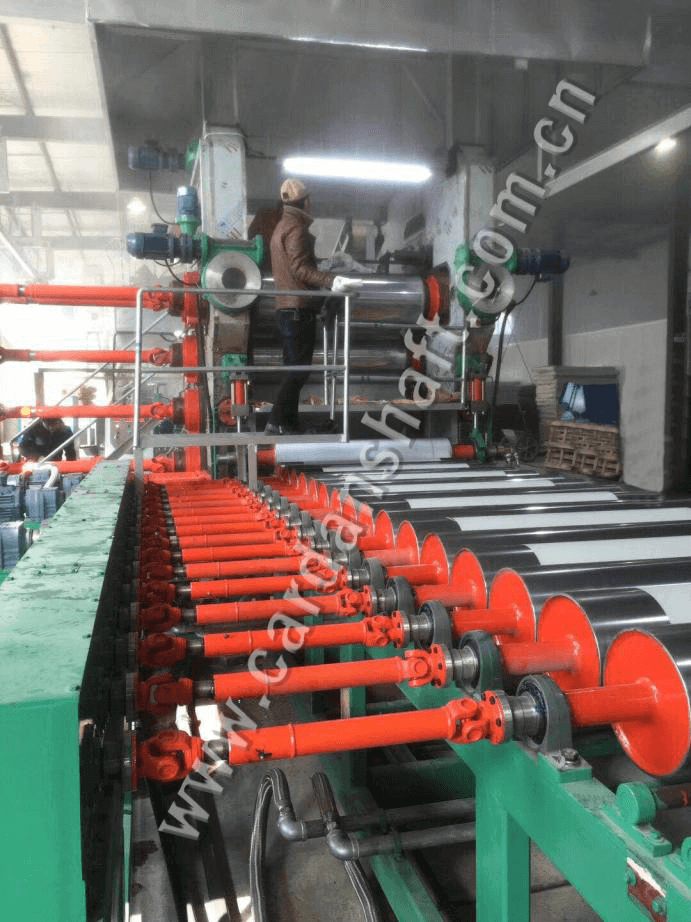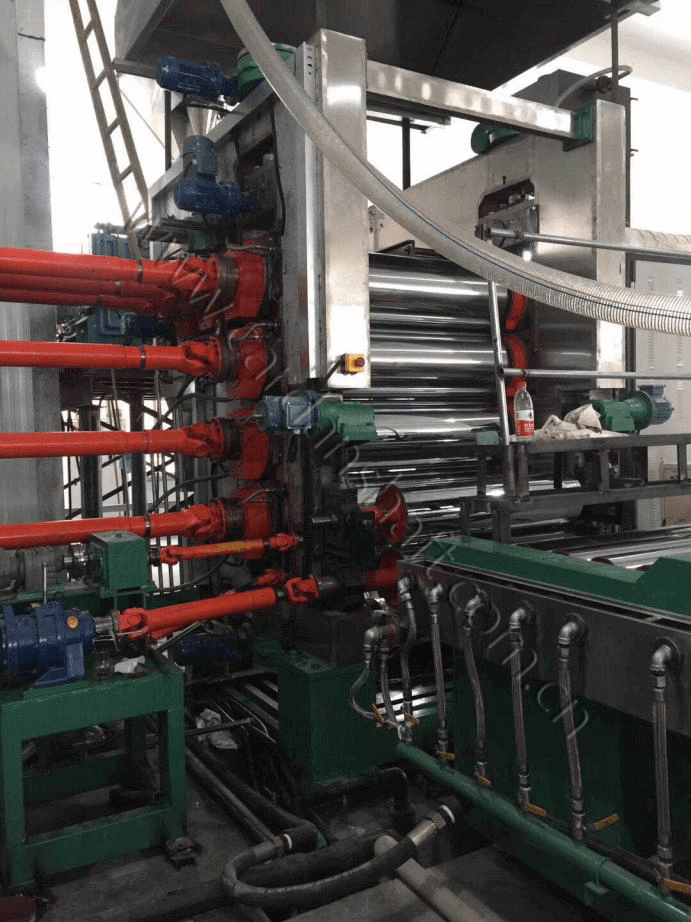 For a period of time after the customer has used our transmission shaft, we will visit the customer, ask the customer about the feeling of use, confirm whether the transmission shaft is installed properly, and instruct the customer how to maintain the universal joint cardan shaft and other related matters.
If you need to purchase our cardan joint, please contact us.